ERETZ 187
Coming this December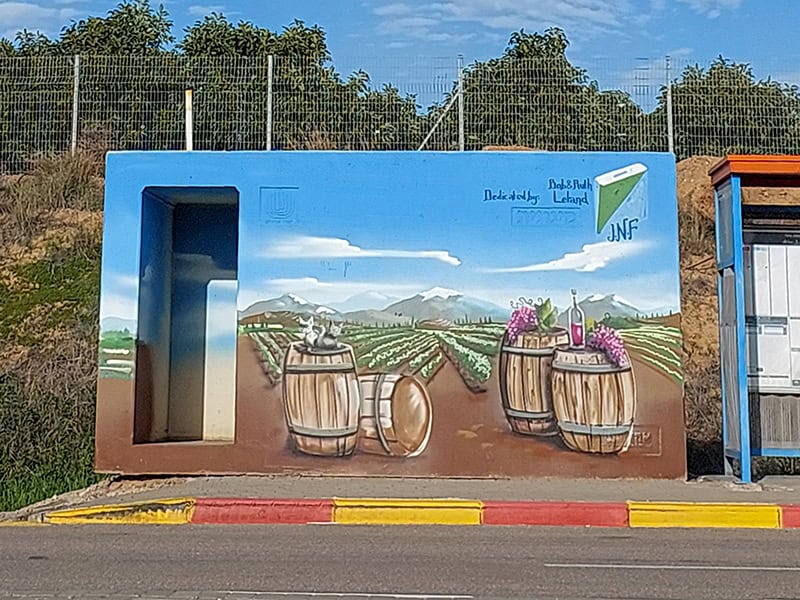 Eyeless in Gaza
My mother was an avid fan of Aldous Huxley. A dozen of his novels in hardcover and matching jackets stood on a library shelf in my childhood home. My mother even corresponded with Huxley in the early 1940s. More…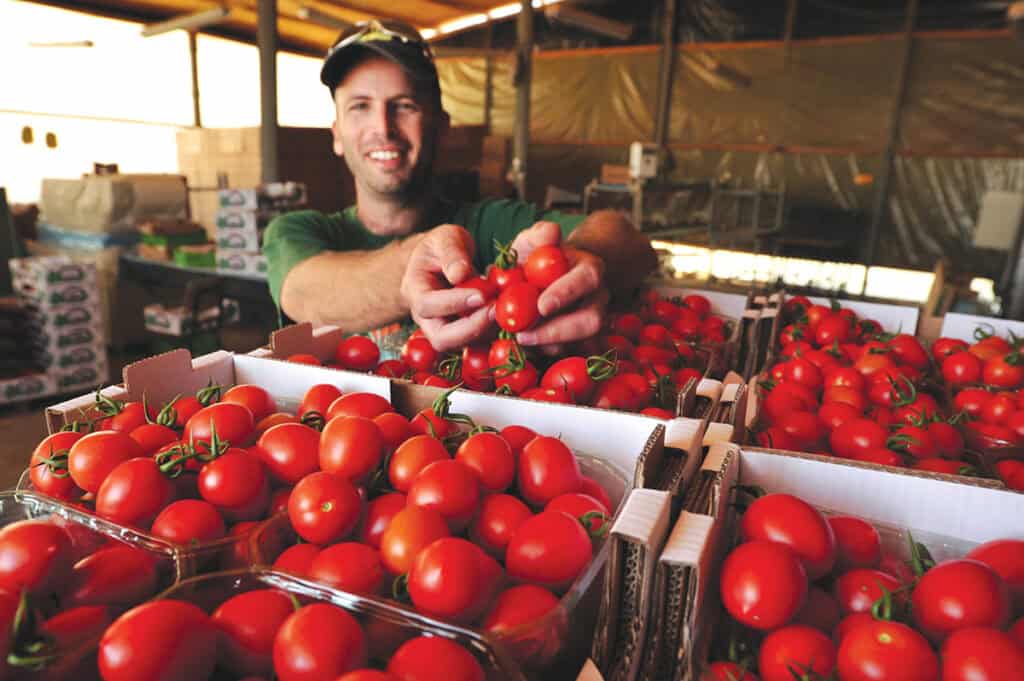 The Food Basket
The Western Negev was hardest hit in the gruesome events of October 7, 2023. Few people know that this is Israel's major food basket. A third of the country's food is produced in this area. The ERETZ Staff talks to farmers and experts on tomatoes and corn, kibbutzim, and Moshavim trying to put their lives back together.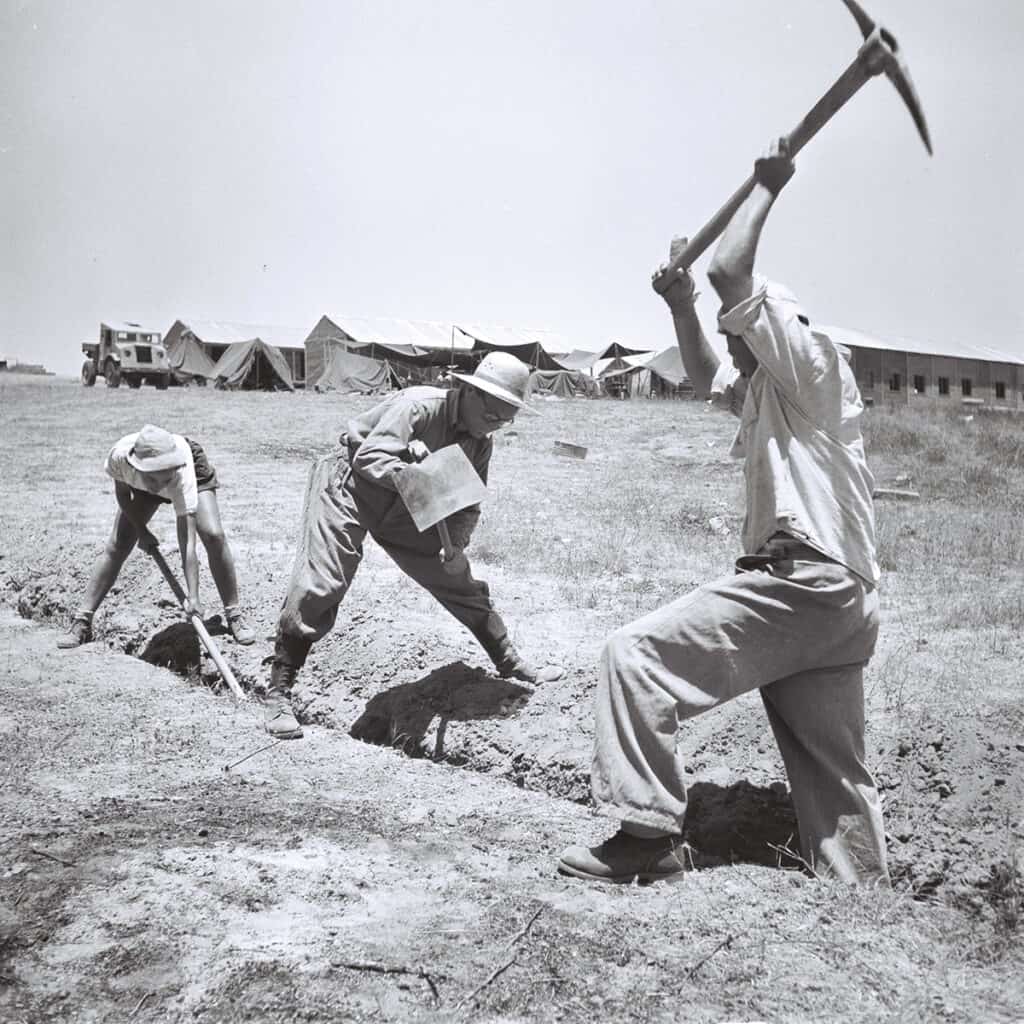 Early Days in the Negev
Settling the large empty areas of the Western Negev was one of the first aspirations of the Jewish revival of this land. The first attempts to buy land in this area were made in the 1880s. At the beginning of the 20th century, the first land purchases were made. Water was brought down to the Negev with the innovative Yarkon-Negev pipeline, and the first kibbutzim were established in the 1940s.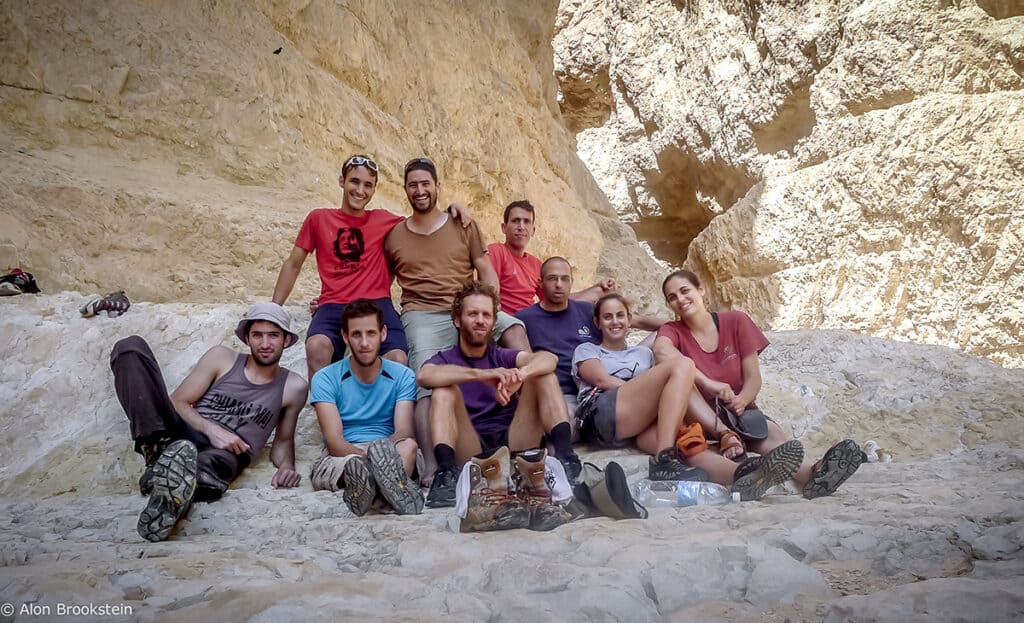 Rocky Challenge
My niece Yarden was kidnapped by Hamas on October 7, 2023, and is held hostage in Gaza with 240 other civilians. Yarden and Alon, her husband, are passionate rock climbers. Together with the Israel Climbing Association, we have compiled a list of sites – waiting for Yarden to climb when she is released.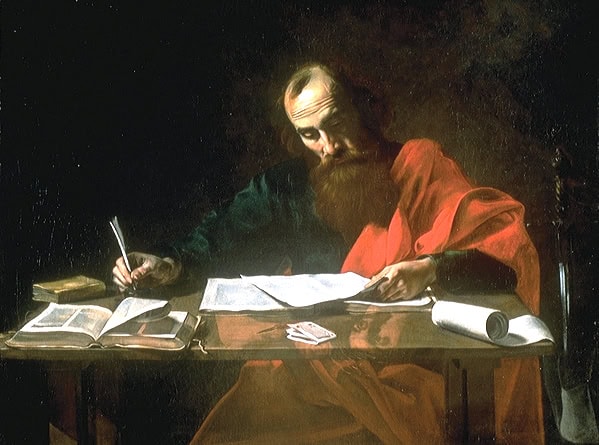 The Trial of Saint Paul
The Book of Acts describes the arrest of Saint Paul and his trial and imprisonment in Caesarea. The trial took place at the Promontory Palace, where many of the archaeological finds fit in with the narrative. In the last few months, the cisterns under the palace are been cleared, cisterns that also served as a prison.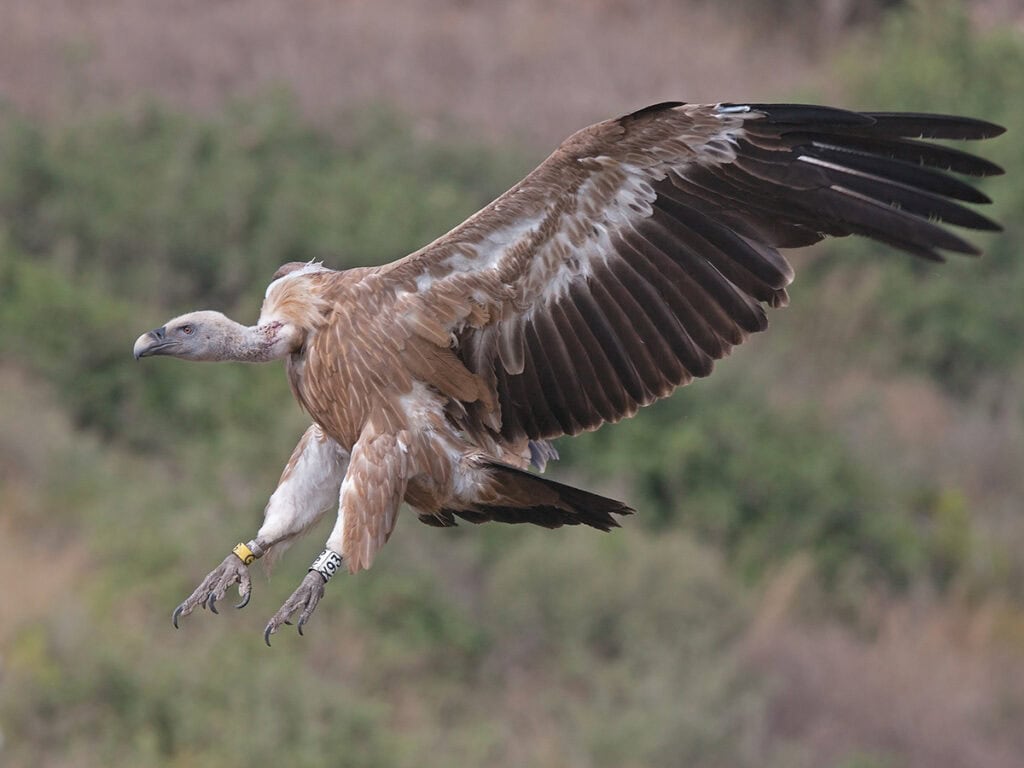 Saving the Vultures
Vultures are nature's sanitation officials. However, dead farm animals in the field brought about an explosion of predators and attacks on cow herds and sheep. The farmers' reaction has been to try and poison the predators, decimating the vulture population.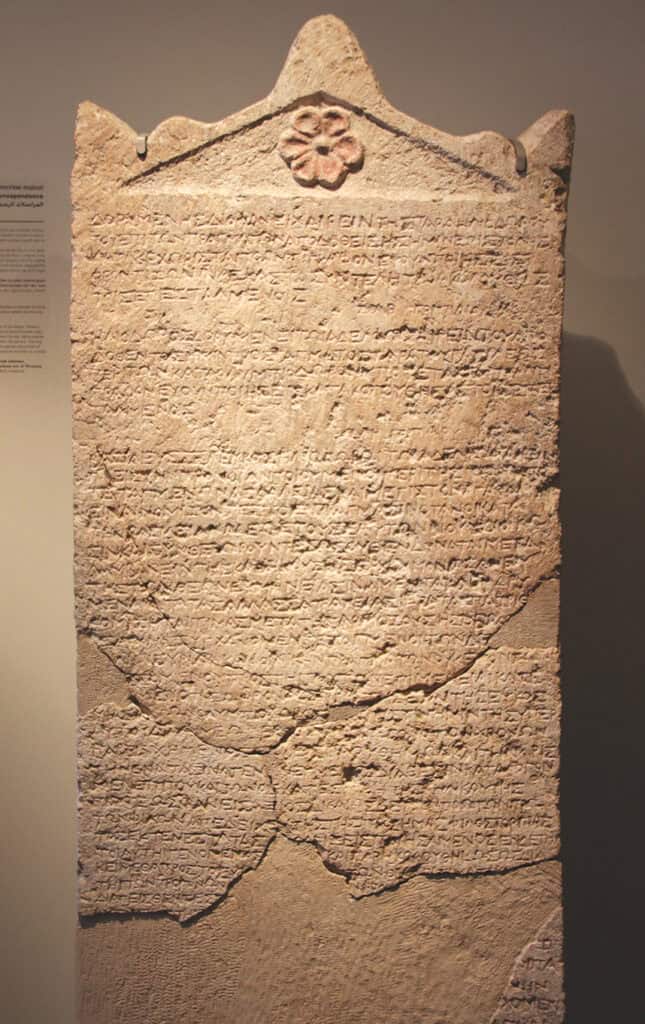 The Missing Pieces of the Heliodorus Stele
The stele of Heliodorus at the Israel Museum is an amazing find that echoes an event from the time of Antiochus mentioned in the Book of Maccabees.